Step Conference 2024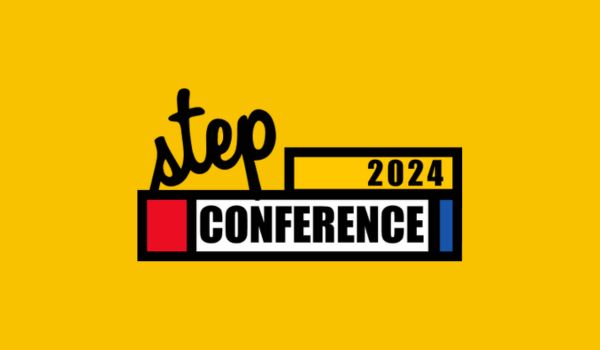 Event Categories:
February 21, 2024
@
8:00 am
–
February 22, 2024
@
5:00 pm
Introducing Step Conference – your one-stop for all the latest news and information in tech from the Middle East and North Africa. Step is a new media company that brings together the best in virtual and in-person events, podcasts, and newsletters to provide you with the most comprehensive coverage of what's happening in technology today.
Step provides content for a cross-generational audience, featuring conversations on everything from artificial intelligence to energy security. Their team of experts takes a deep dive into topics ranging from emerging markets to venture capital funding to entrepreneurship. Step also offers exclusive access to live events around the world, featuring industry leaders who share insights on their work and successes.
With Step, you get access to an incredible lineup of speakers such as tech entrepreneurs, political activists, digital media creators, human rights defenders, digital innovators and more. For those looking for more flexible content delivery formats, Step has made its resources available both online and off through its virtual networking platform and podcasts so that you can stay informed wherever you are.
Related Events